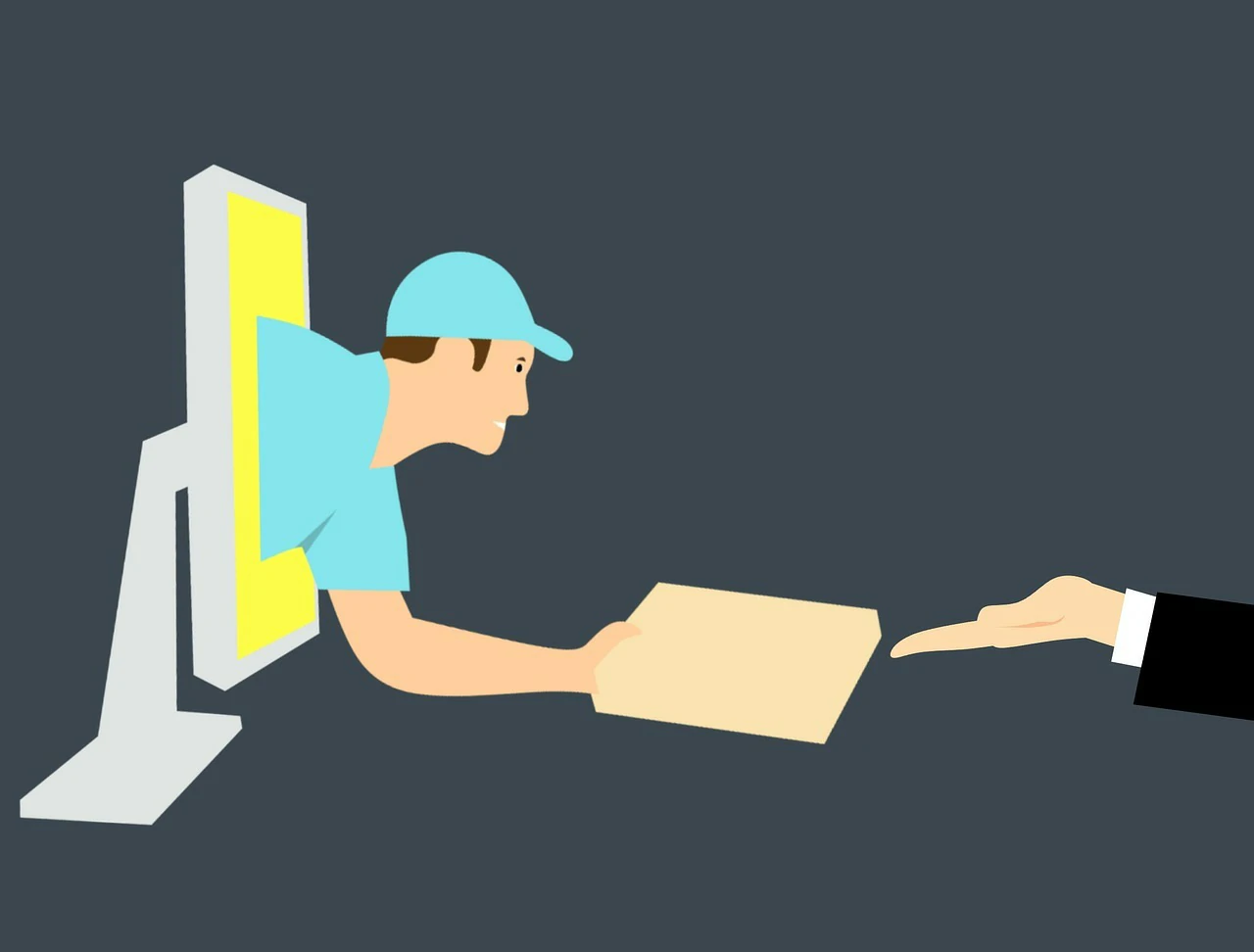 Shopify is a great resource for efficiently and effectively launching an online business. However, keep in mind that sales will not occur on their own if you won't put in any of your efforts, similar to any other platform. To leverage your sales in store, you need to play smart.
Nothing happens overnight, you need to be patient and work to meet your means. Increasing sales at times can be as easy as simply introducing your shop to your friends and family or can be very difficult since this isn't everyone's cup of tea. Thus, if you are struggling to increase your sales on your Shopify store then stop worrying because we have compiled for you some tips which will give you guaranteed results. Continue reading to know what they are:
1. Increase the Visibility of your Brand: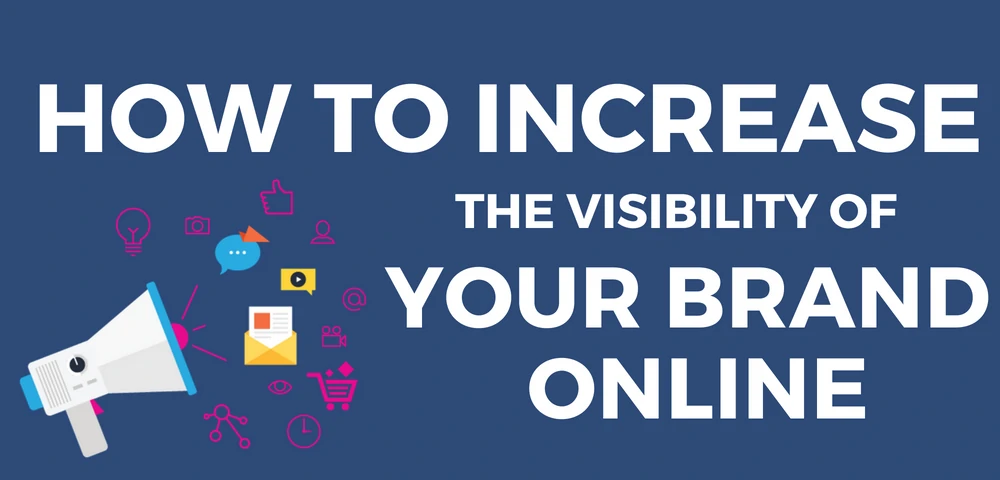 If you have yet not created your Shopify store, look up the 5 basic steps for newbies to create a Shopify store and get started today. Once you have your store on Shopify the first thing you need to do is increase your brand's awareness.
Create accounts on all social media platforms, including Facebook, Instagram, Snapchat, and others. Include a link to your website in the profile as well. If it becomes hard to manage, use a shared inbox tool like DelightChat to respond to all the customer messages from a single app. You can even automate all your customers' repetitive queries with the in-built automation features.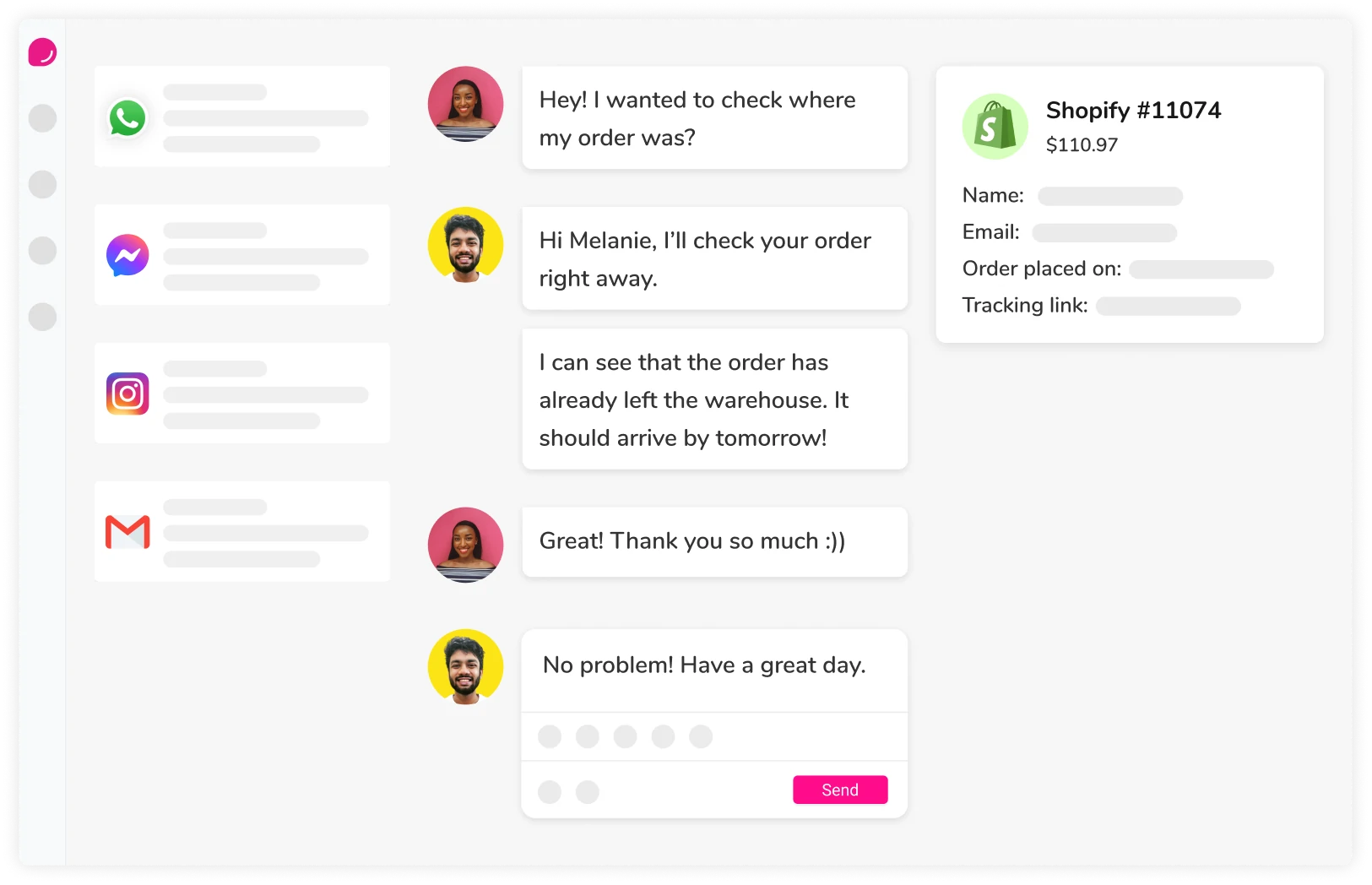 Then, you can ask your friends and family to share your brand pages within their circles. Even if not everyone, but many will open the link to see what your brand is about and might end up buying from you. Remember that spreading the word is our only mission at this initial stage.
Share pictures and video tutorials regarding your products with eye-catchy captions to attract more audience. Also, post the customer reviews along with them, on your page/account. Besides, you can also add an early-bird discount, convincing the visitor to give your brand a try. Play a little smarter and offer a discount in return for joining your email list for the greatest results.
2. Lower the Number of Abandoned Carts:
Keep the payment process easy going, avoid confusing the final step with additional prices, rules, or shipping.

Since many customers don't prefer to open a new account merely to purchase a thing. Give your customers the ability to shop online without needing to register while yet storing customer information by allowing quick payment.

Keep track of the carts and as soon as a user tries to shut a window or abandon their shopping cart. you may set special offers to appear on the screen at that very moment. These offers will entice customers to keep shopping or finish the checkout process.

You may send email alerts to remind customers of incomplete purchases.
3. Provide a great Order tracking experience:
How many times have you replied to the same question: "Where is my order?"
Emails with that kind of question appear when you are walking your dog, working on your new product, or even taking a shower. You try to escape it, but it follows you wherever you go.
Meet Parcelpanel, the ultimate order tracking solution that helps you escape from the "Where is my order?" nightmare.
Automatically inform your customers to keep them updated about their orders' shipping status before they get worried.
Generate your own branded tracking page with the most effortless setup.
Enabling product suggestions on the tracking page to help you gain more sales.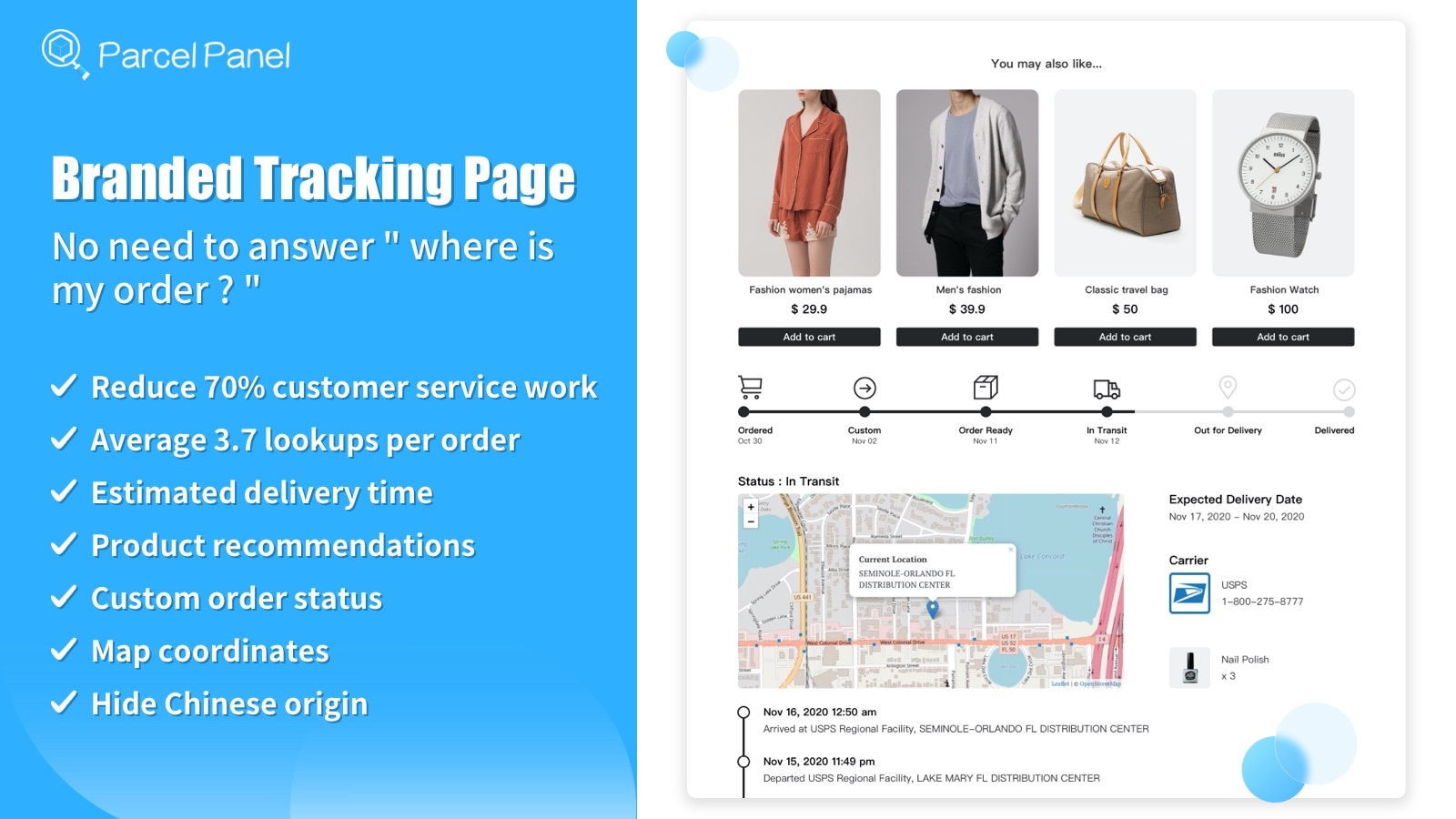 4. Provide a Coupon Code, Discount Offers or Free Delivery:
Using a discount coupon or offering free shipping can attract more visitors to think about purchasing from you. Furthermore, doing this will help you interact with more clients and significantly enhance revenues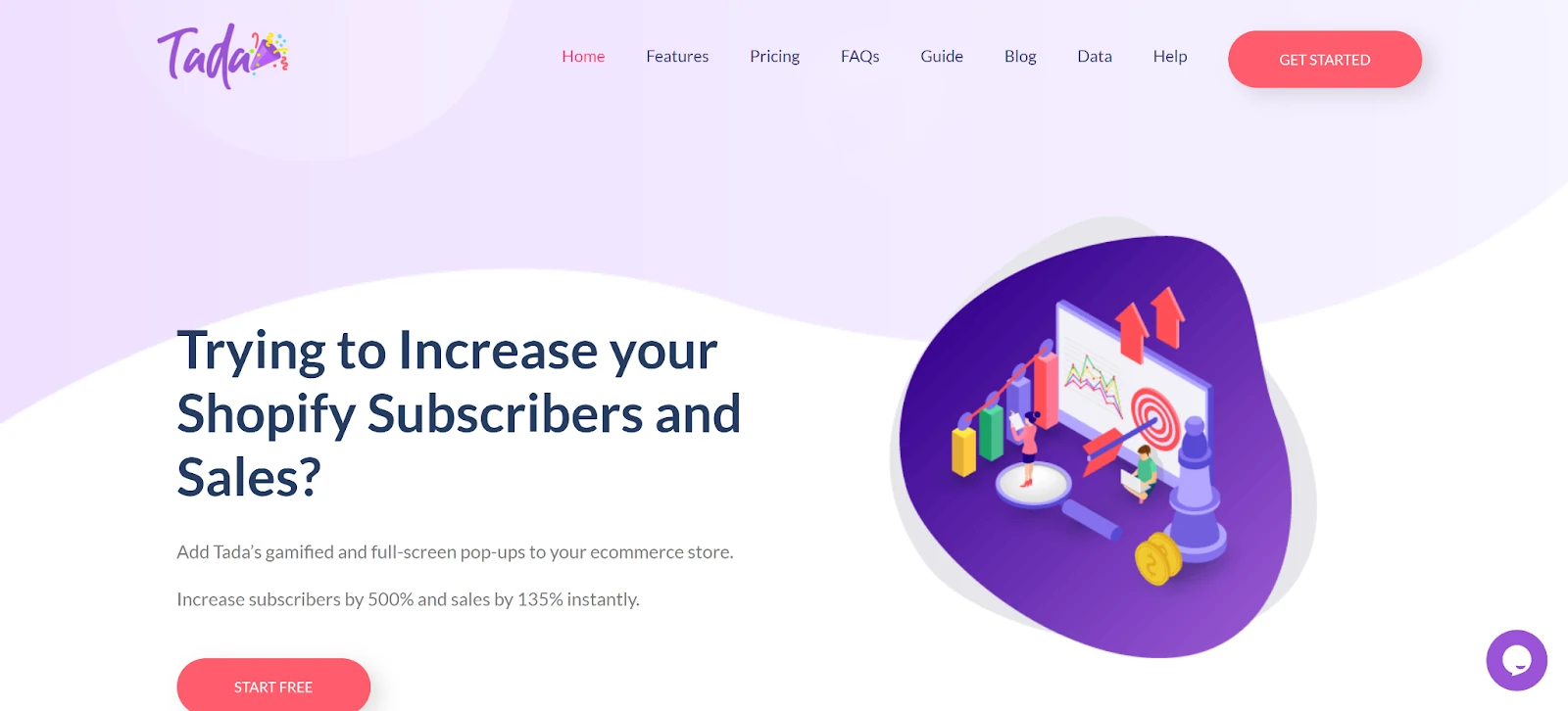 Trytada, a user-friendly software particularly designed to look up to your cart abundance, offers you access to highly customizable pop-ups that you can utilize to showcase the discounts on your products or display the weekly offers that you have to offer. It will assist you in increasing your sales effectively.
On the other hand, you can either give your customers a free delivery offer, or if not then you can set a specific amount of money that buyers must meet to qualify for free shipping.
5. Enhance the User Experience:

If you operate a Shopify store, the whole experience of a customer purchasing or browsing through your website is very important. You can judge through it if they will return to purchase more or go somewhere else.
Thus, to know where you stand in the market today, you need to look up to The Ultimate User Flow and UX Test in 10 Simple Steps. Undergoing your website through this test will help you realize the areas you need to focus on to improve your user's experience. Few tips that can help you with it are:
Add a chat box to create healthy relations with the customer. Try being responsive there so that if the customer has any query regarding the products or any problem, he can contact the team right away and get the solution to it.

Waiting too long for a website to load is one of the most aggravating aspects for consumers. Thus, your website interface must be user-friendly and simple to navigate for consumers regardless of the device they are using.

You can develop a hilarious interface that makes them giggle just in case the error appears on your site so they don't get frustrated resulting in leaving the page, instead of refreshing it to get it a second chance.

Make a conspicuous CTA button that allows consumers to quickly find what they're looking for.

Make sure the size of the headline, font style, CTA button type, spacing between sections, content, color palettes, and other components on a website should all be consistent throughout pages.
6. Use SEO to Increase Sales: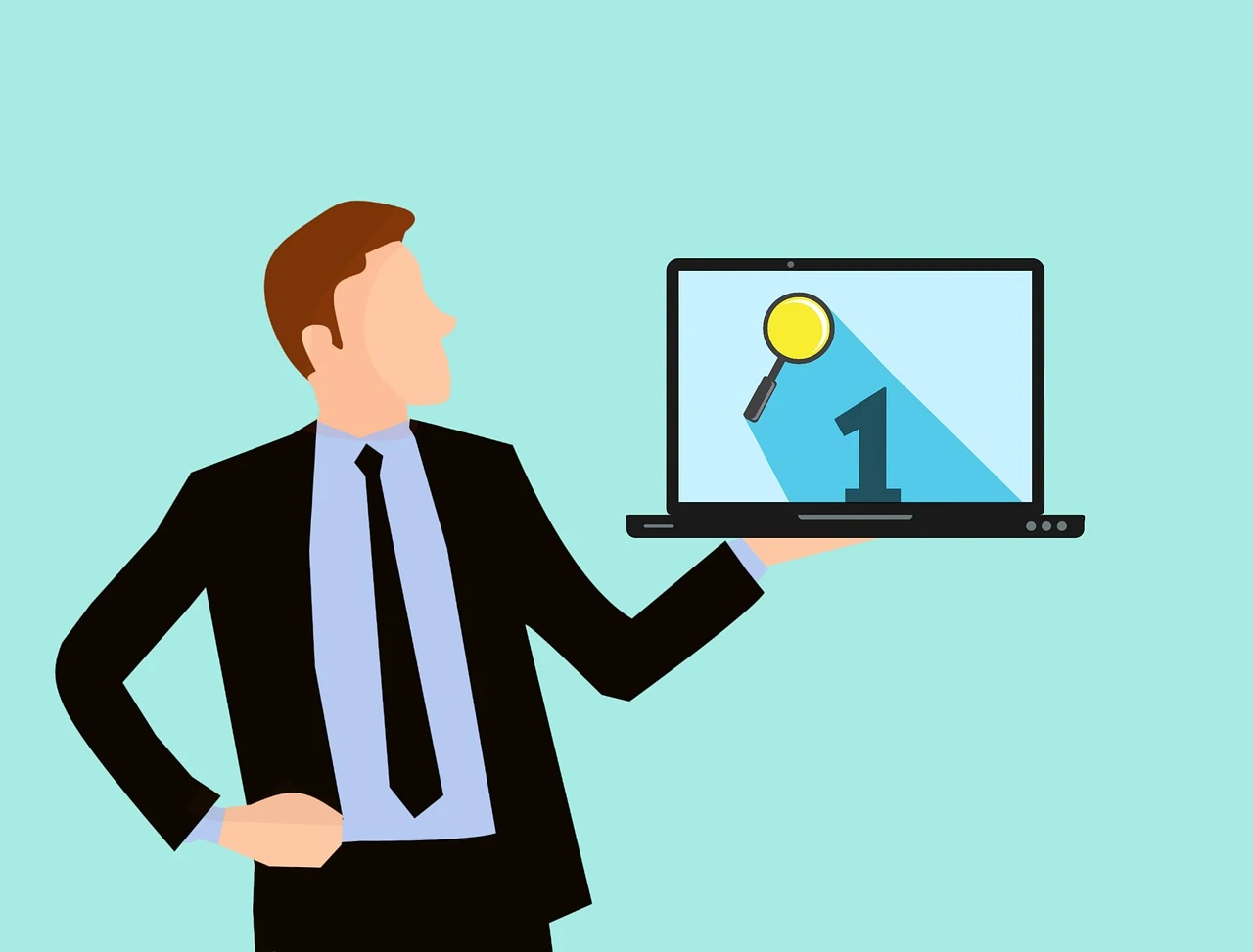 Try including keywords in titles and headers to make it easy for people to discover exactly what they're searching for. Selecting the correct heading and having it stand out will improve your website's search engine exposure.
Besides, you can also consider adding a hyperlink to the content on your website for further knowledge. This might help them get the solution to their problem they're looking for or learn more about it. Resulting in a good user experience which means more sales.
However, to make your roots stronger in the market lookup to Some Great Ideas And Strategies To Optimize Your Shopify Website Development.
7. Take Advantage of Client Content:
Customers are more likely to believe customer reviews than the seller's advertisement. Thus, to earn client's confidence, consider using user-generated content. And for that, you need to encourage the users to share their feedback on your website. Give them a free space to give feedback according to their convenience whether rating the product in stars, uploading a picture, or just adding in a comment. However, it would be great if they post a photo review. You must be wondering how it will make a difference? Look up Why Photo Reviews Are Must-Have for Your Store and you'll know it's vital role in the well-being of your business.
User-generated material may be shared via email, social media, and even your website, giving them this authority. Besides, if you identify the correct sort of influencer for your audience, then influencer marketing may also do wonders in driving sales.
8. Build up Trust: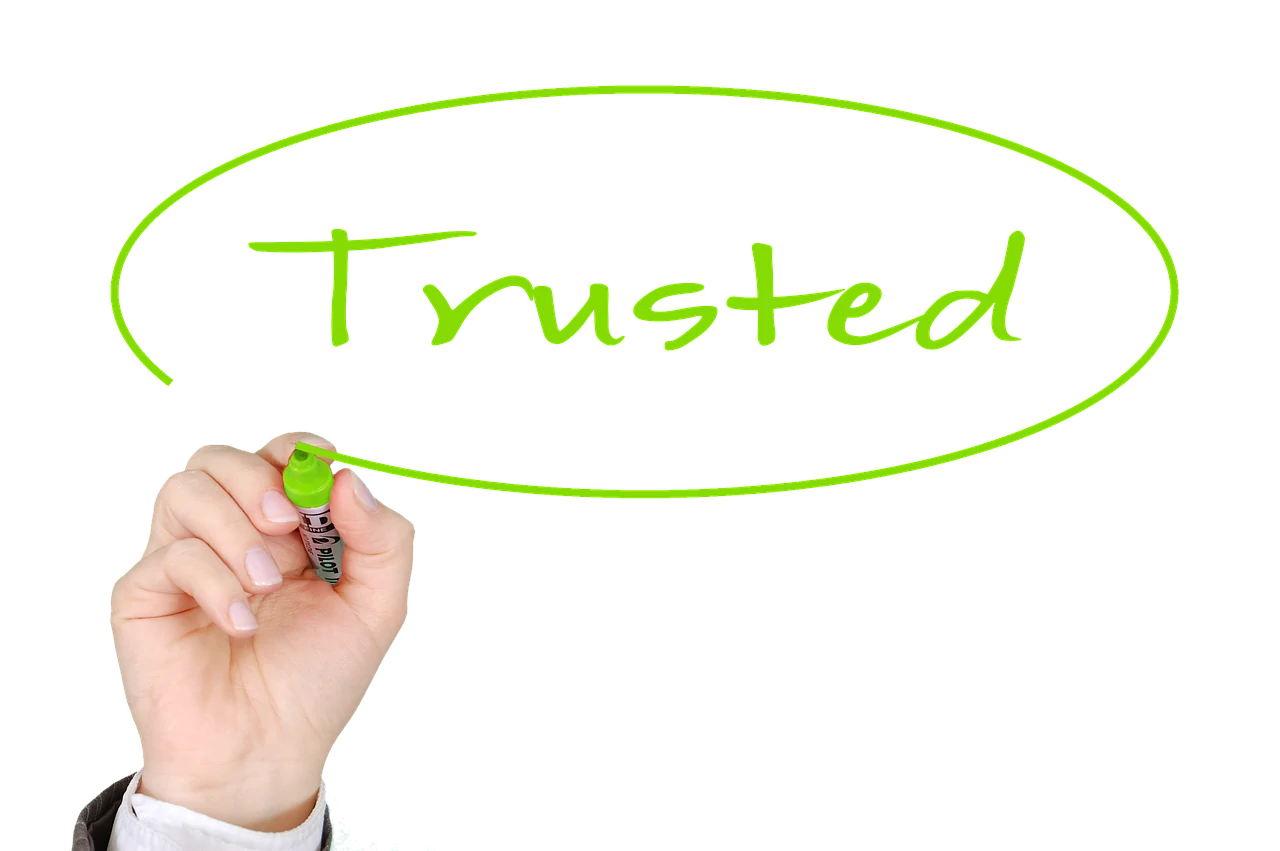 The visitor who has just discovered your Shopify store doesn't have any reason to trust you with their hard-earned cash. Thus, to demonstrate your trustworthiness consider putting clear contact information, badges of any affiliations and endorsements from very well sites on your ecommerce store.
Moreover, you can offer PayPal as a payment method. In this way, many customers may willingly take risks buying through PayPal since it offers the client a refund if the merchant fails to deliver the goods.
If you have any questions, please feel free to contact us via live chat or email us at support@smartifyapps.com. We're very glad to help!