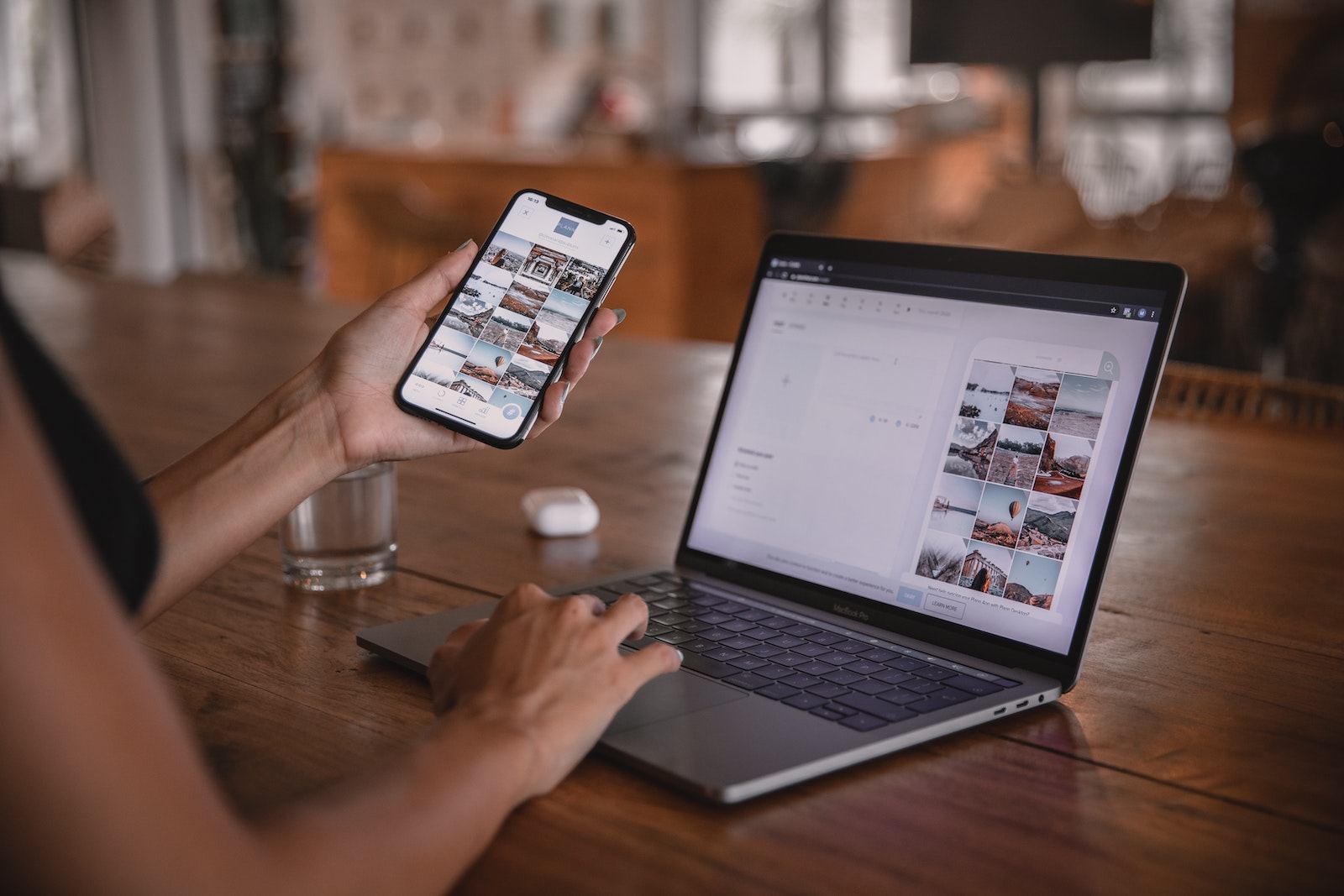 Image via Pexels
To help your business achieve the peak level of performance and efficiency, it's important to leverage technology. This article will explore 6 of the best tools you should utilize in your business.
Cloud-Based Storage Apps
Whether your team works remotely or in-office, cloud-based storage apps enable you to seamlessly share information with required stakeholders. Additionally, documents, presentations, contracts, etc. can be accessed anytime, anywhere, leading to faster decision making and preventing loss of information as reported by Cloudwards.
Invoicing Software
Using invoicing software allows you to send automated invoices to clients, schedule reminders, and ensure a steady inflow of cash for your business, according to Invoicera. Additionally, you can add a custom touch to your invoices by editing the best invoice template you can find on online tools based on your brand colors.
Graphic Design Platforms
The days of having to learn professional graphic designing to create beautiful social media posts are over. There are plenty of online graphic design platforms that provide you with hundreds of amazing customizable templates to be used for all your marketing activities.
Social Media Management Tools
Social media management tools such as Buffer, Hootsuite, etc. are an all-in-one solution for creating social media calendars, scheduling posts, and managing your social handles. Additionally, they provide you with in-depth analytics regarding your performance which can be used to improve marketing efforts.
Web Analytics Tools
On a daily basis, your website will generate a ton of data regarding user visits, page views, session times, user activity, and more. To accurately track this data, invest in a web analytics tool such as Google Analytics or Semrush. Analyzing website data will help you make better decisions in all areas of business from sales to customer service.
Customer Service Management Software
A CRM will act as a central database for your business. Using a CRM, you can store customer information, track the progress of sales campaigns, respond to customer service requests and create marketing automation. Additionally, most CRMs will allow integration with other cloud-based apps that you use, resulting in information automatically being collected through various sources.
Most of the applications mentioned above will have a free version that includes enough features to meet your small business needs. By utilizing these tools, you're bound to experience an improvement in business performance, accountability and revenue.