Your complete guide to integrate with LayoutHub, allows you to quickly create pages through the layouts from the library and change their content. LAI Reviews users will have a 10% discount on LayoutHub via the link below and the link in LAI.
LayoutHub is an easy page builder that helps merchants quickly set up an online store with any kind of page type by pre-designed layouts and blocks. To make the LAI review tab and star ratings displayed on a Layout product page, please follow this instruction:
First, please ensure that 2 apps were installed:
Please log in to the LayoutHub app, navigate to Settings -> Third party app settings -> Product Reviews. Then select LAI Product Reviews.
Then go to Product Template and select your product page: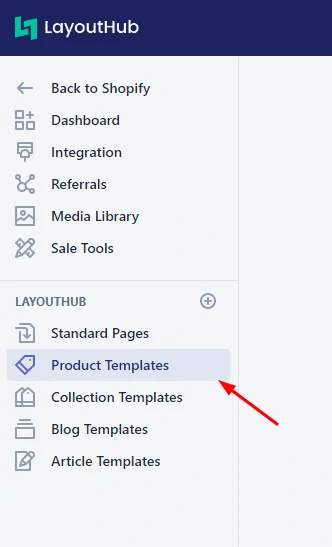 Click the Add section button to create a new section for LAI Reviews app.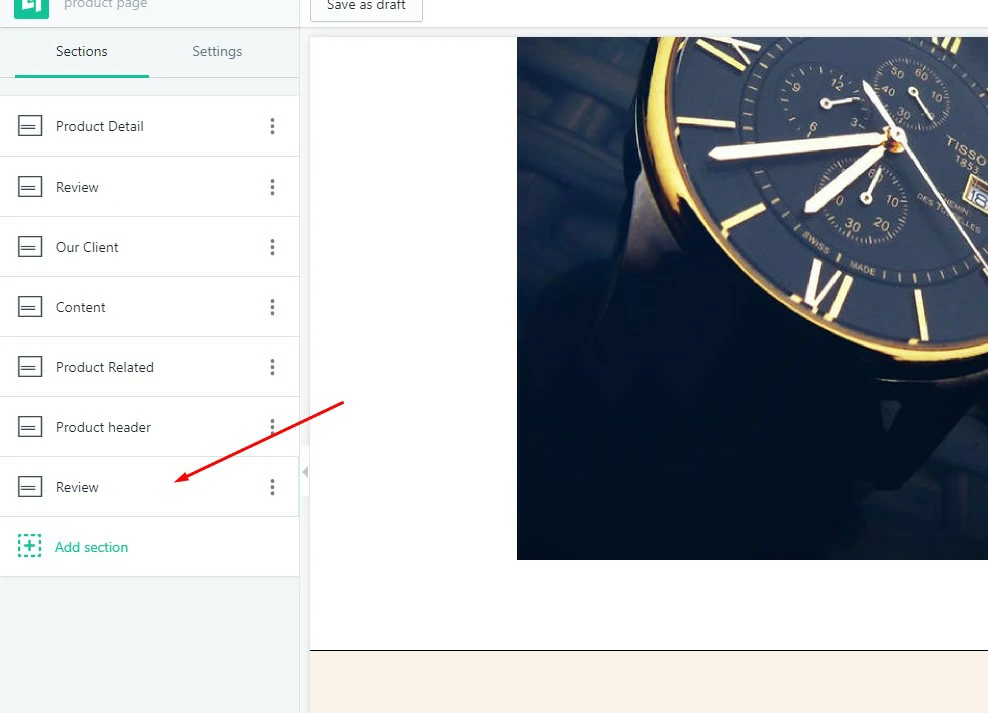 Type "reviews" in the search box and select a review block.

Then, the review section and star ratings will be added to your product page.
If you have any troubles following the instruction, please contact us via [email protected]