Integrate with Weglot ‑ Translate Your Store
Weglot is a multilingual translation and localization service that allows users to make their review content available in multiple languages easily.
Step 1: Install 2 apps
Please install 2 following apps:
Step 2:
Translations exclusion
We recommend two blocks including Author name and avatar text, which should not be translated.

On Weglot administration page, please click on Manage exclusions > sub-section Excluded Blocks > click on Add rule > add two blocks consisting of .name and .avatar-text > click on Save.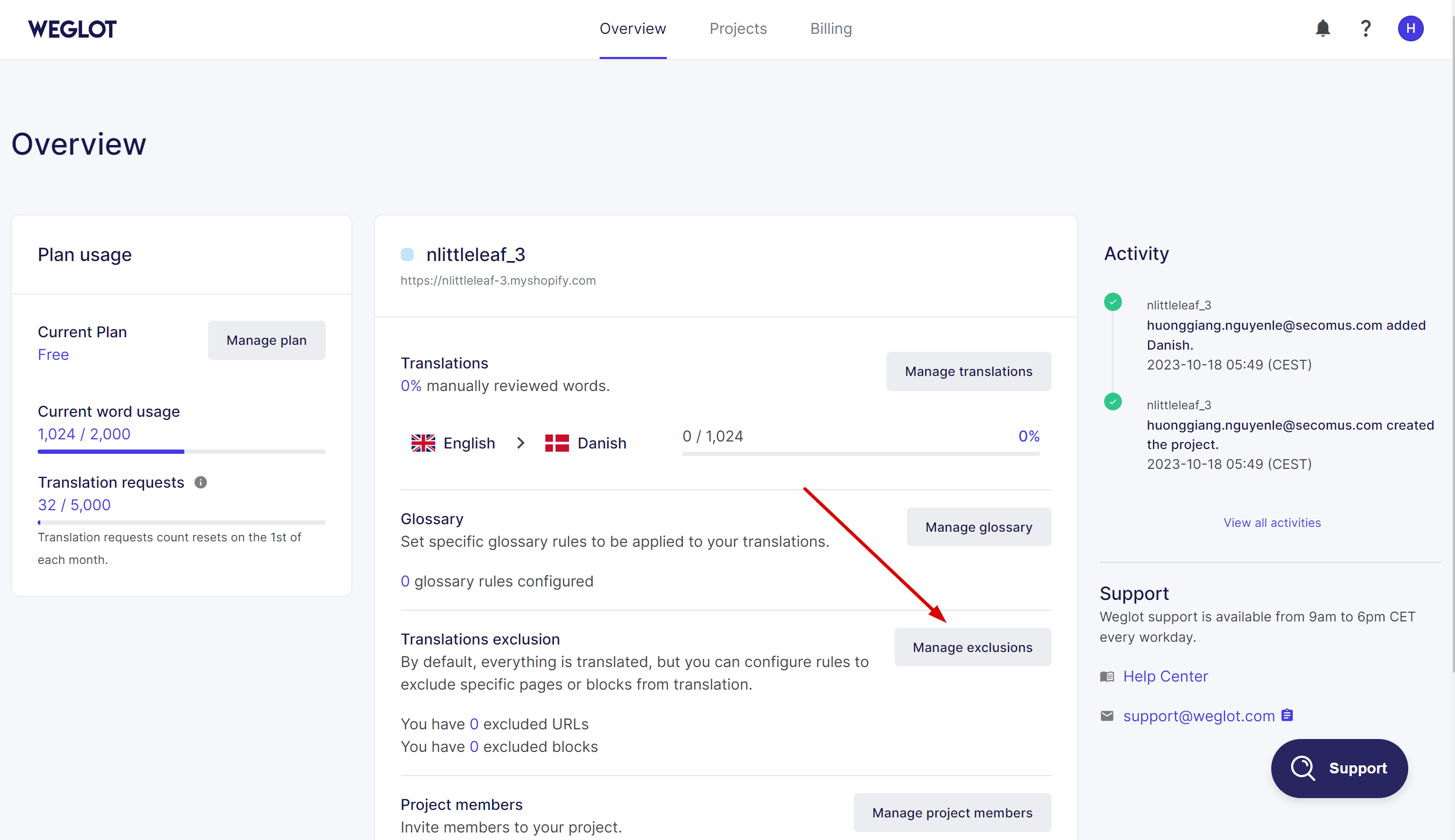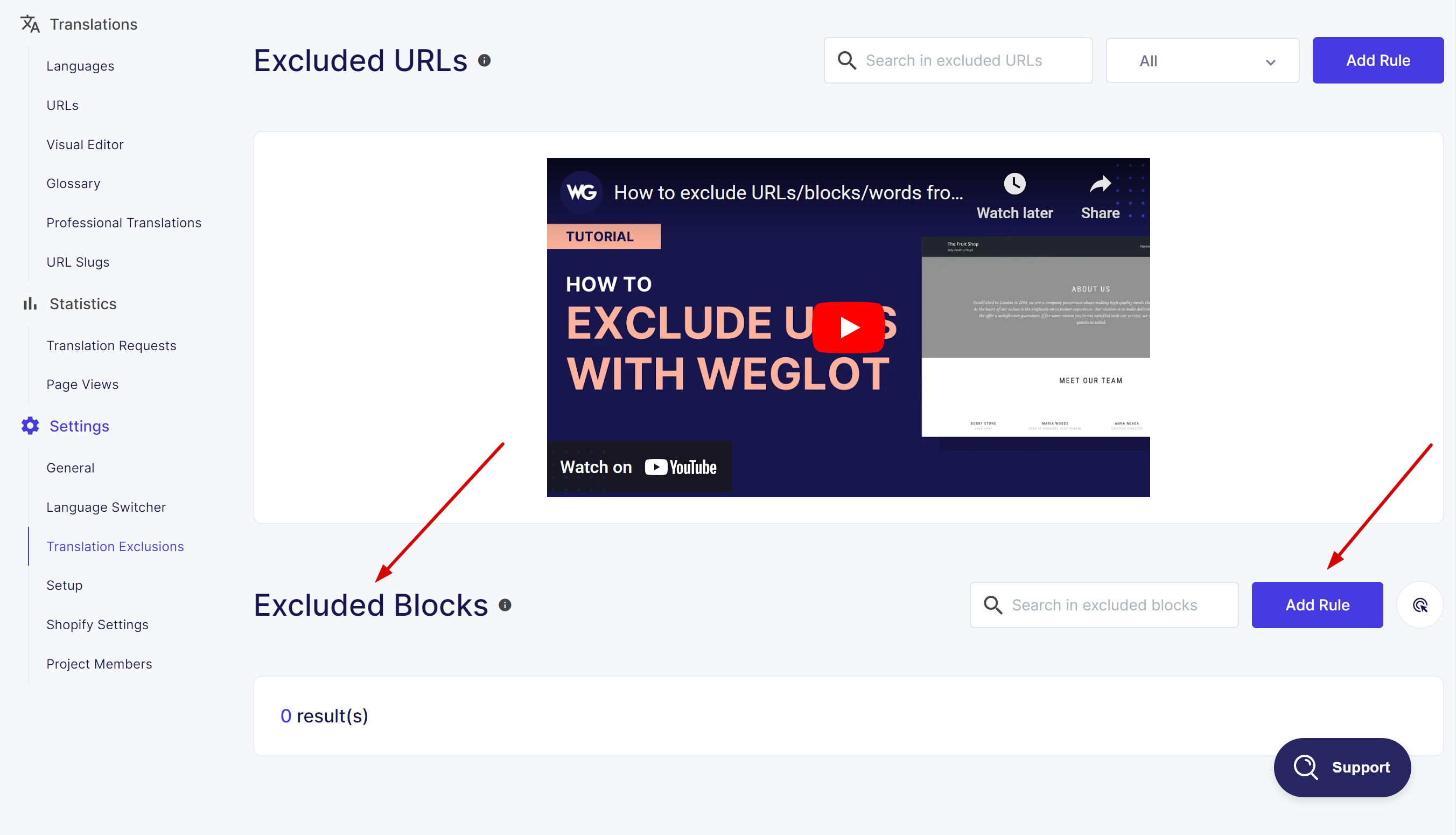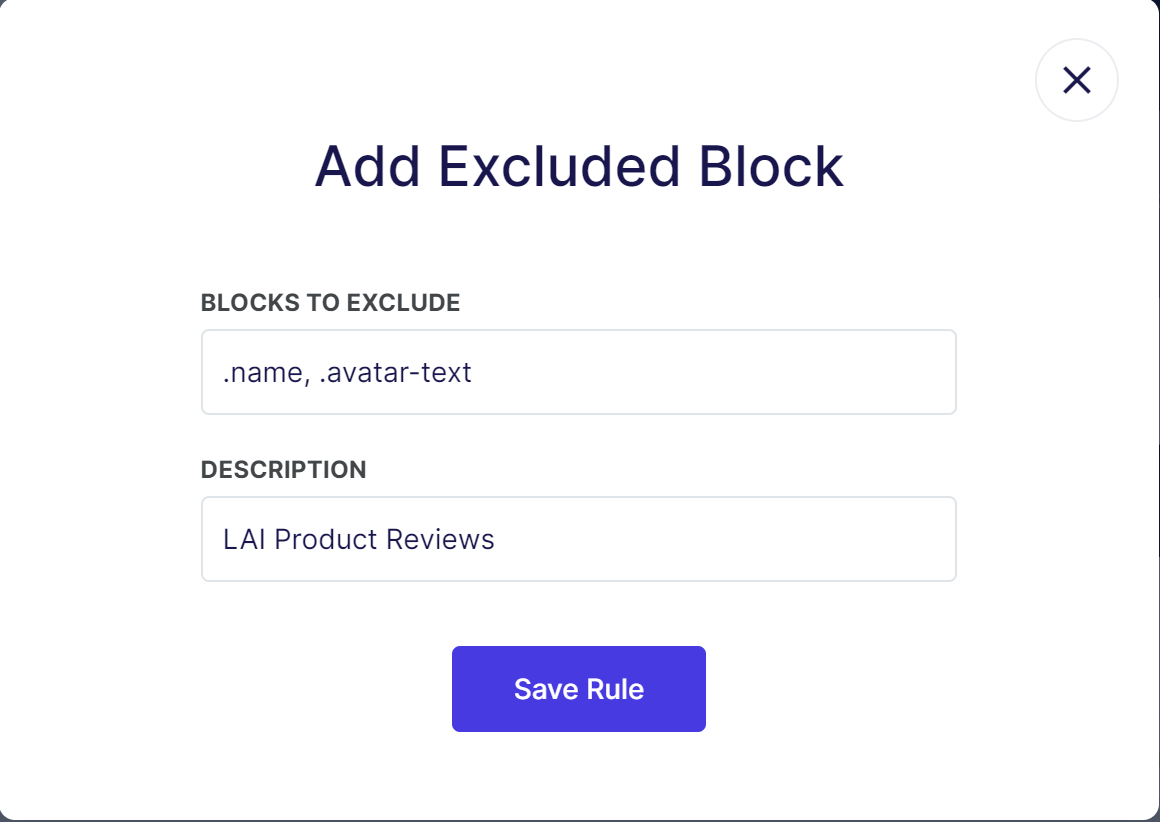 Translation blocks
To translate review content, under Shopify settings sub-section, click on Add Dynamic > enter LAI blocks consisting of .content-read-more and .content-full > click on Save.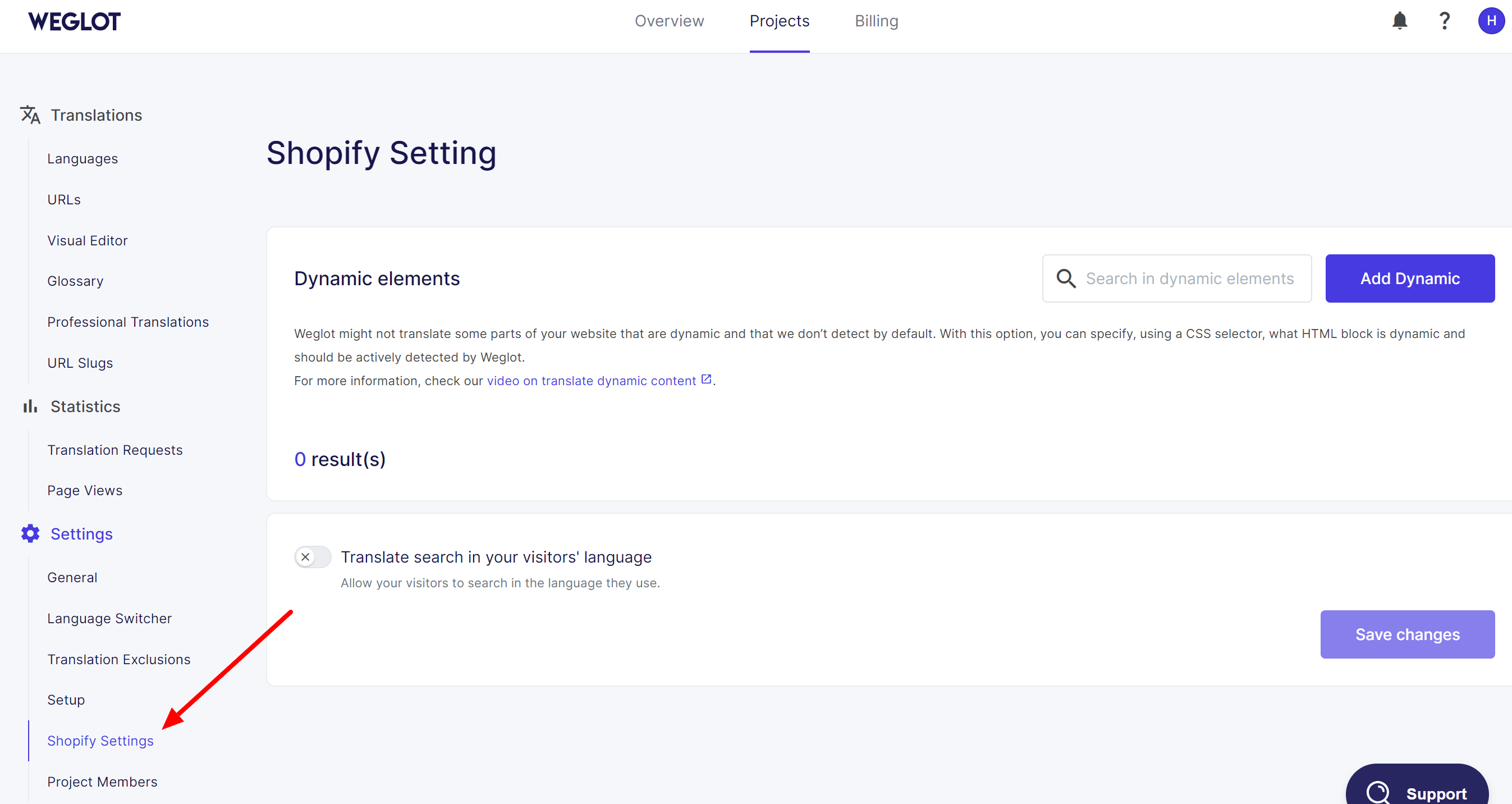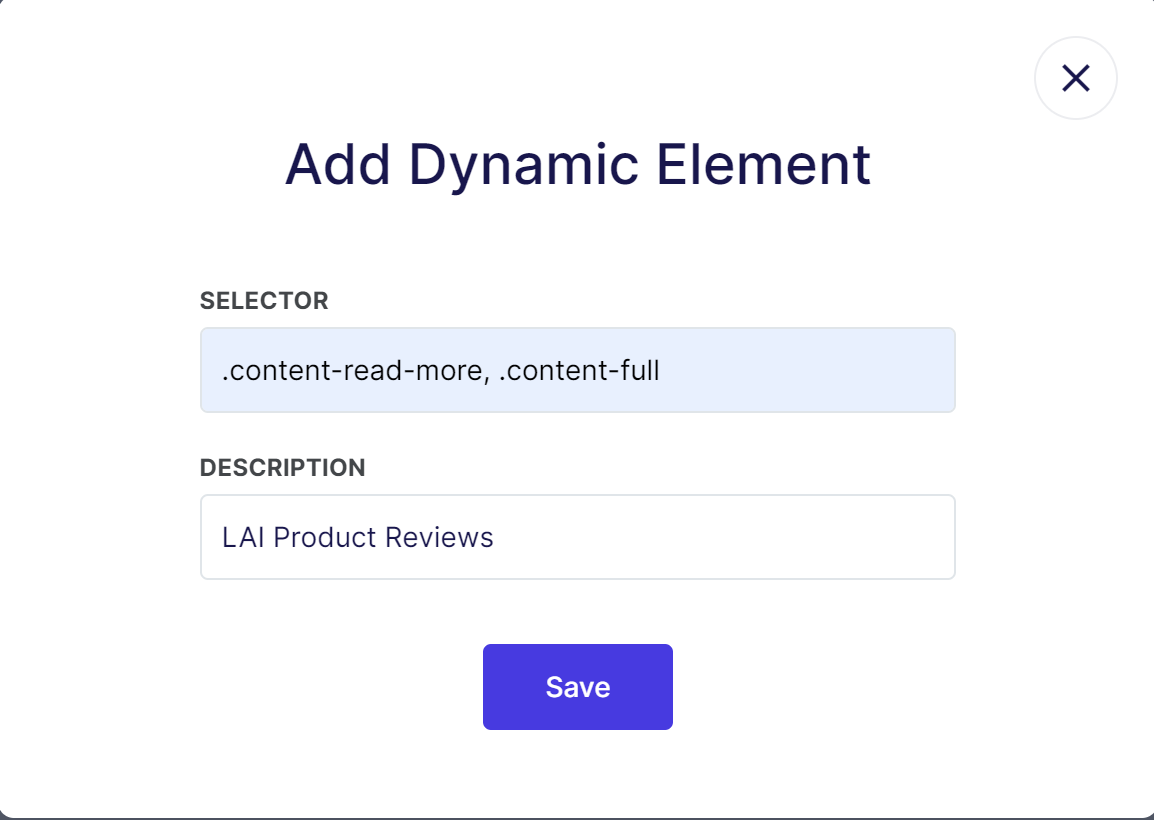 If you need any more help, please contact us via live chat or send questions to [email protected].